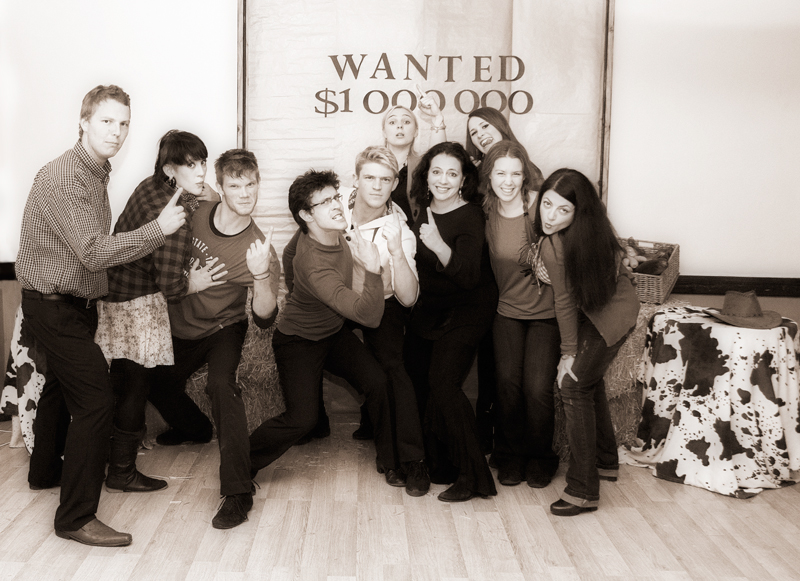 La Volta Dance Club was established in 2005 and is based in Centurion. We specialize in Ballroom, Latin and Social Dancing. 
 

Please contact us on 083 317 2077 for any enquiries or to book your Free Lesson
Dances:
We have 3 different levels - Bronze, Silver and Gold.
There are 4 sub-levels in each section.
We teach the following forms of dancing:
| | | | |
| --- | --- | --- | --- |
| Latin | Ballroom | Social | Extra Latin |
| Rumba | Waltz | Sokkie | Argentine Tango |
| Cha Cha | Foxtrot | Two-step | Samba |
| Jive | Tango | Boogie | Bolero |
| Mambo | Viennese Waltz | Line-dancing | Salsa |
| Merengue | Quick Step |   | Western Swing |
Teaching Methods:
Individual lessons:
An instructor is assigned to you to teach you either as a single, couple or a group of 4 people. 
Various time slots are available from Monday to Friday 10 am till 10 pm and Saturday Mornings.
Group classes:
An instructor is allocated to each level in the syllabus.  Classes are presented in a group format and you learn to dance with your partner or other students.  
Our group classes are from 8-9 pm on Wednesdays and Fridays.
Socials:
This is a fun filled practice session.  Socials are informal, enjoyable dance sessions that enable you to practice what you have learnt. 
They take place from 9 to 10 pm on Wednesdays and Fridays.
Our VISION is to ignite a passion for life in every person through dance.
Our MISSION  is to make a difference in people's lives by creating a fun and respected brand of quality dance instruction in South Africa
Our attitude to our business VALUES make us unique in that we invite our clients to embrace them as well: 
FUN: 
We strive to have fun on a daily basis and with every event whether it be a social / exam / lesson. We invite our clients to do the same... 
PROFESSIONALISM: 
We believe in having fun, based on our professionalism being our foundation. We also expect our teachers and clients to be professional whilst interacting with staff and other clients. 
INTEGRITY: 
Our interpretation of integrity is "Doing the right thing, even when no-one is watching". We believe in showing integrity in every aspect of our business, and we encourage our clients to do the same. 
GROWTH: 
We believe in continuous learning. Our staff are continuously involved in training programmes. We are dedicated to improving and growing our business. We are committed to helping our students reach the next level of their development.
PASSION: 
When people are passionate about something, they show commitment. Our staff are committed to teaching and our clients are committed to learning.