Welcome!
The fun begins at 10am and continues until 10pm Monday to Friday!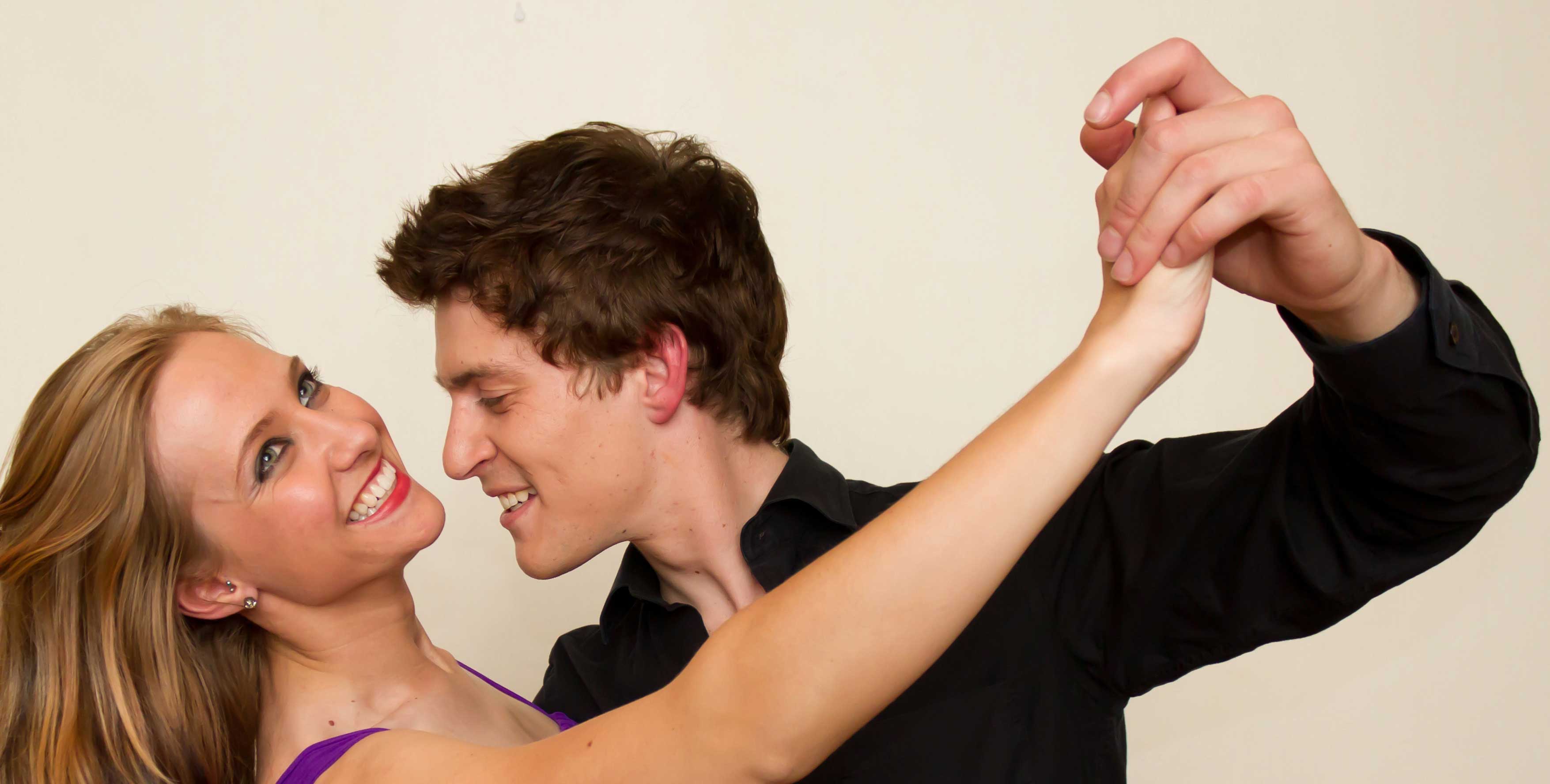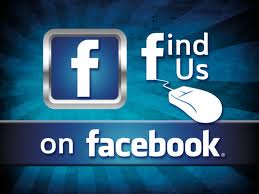 Life can be beautiful!
Savour the coffee and appreciate the roses at La Volta Dance Club and take life for a dance...Discover the Latin and Ballroom Dances!
We invite you to take the first step in becoming the best you can be...Book your first free experience with us!!!! Call us on: 083 317 2077
Welcome!
The fun begins at 10am and continues until 10pm Monday to Friday & from 9am until 1pm on Saturdays
Is your aim to make new friends, learn a new skill, get fitter, lose weight or de-stress and you have found it challenging? Perhaps youve forgotten to add FUN into the mix. We offer all of the above by just teaching you to dance the La Volta way. Let us make a difference to your quality of life.
La Volta dance studio was established in 2005 and has now become a buzzing, thriving Ballroom and Latin Dance Club in the Centurion, Pretoria area.
La Volta specializes in teaching clients of all ages with diverse needs, from beginners who have never danced before to advanced students who wish to dance competitively, in a fun and stimulating way.
We often get asked the question: Yes, but can you teach me to dance, because I have two left feet? Our answer remains the same: We'll make one right!!! We rely on our wonderful instructors to make it right for you. Their commitment and utmost patience will guide you each step of the way. Step into our studio and soon you will be dancing out.
Please contact us on 083 317 2077 for any enquiries or to book your Free Lesson

Visit our stunning little Coffee Shop hidden within La Volta.
Enjoy an amazing breakfast, burgers, toasted sandwiches, salads, cakes and more as well as the best Tribeca coffee made by our talented baristas!